Webinar: The Future of Field Ops Communication and Incident Response
Discover how AI voice technology is transforming how field ops teams collaborate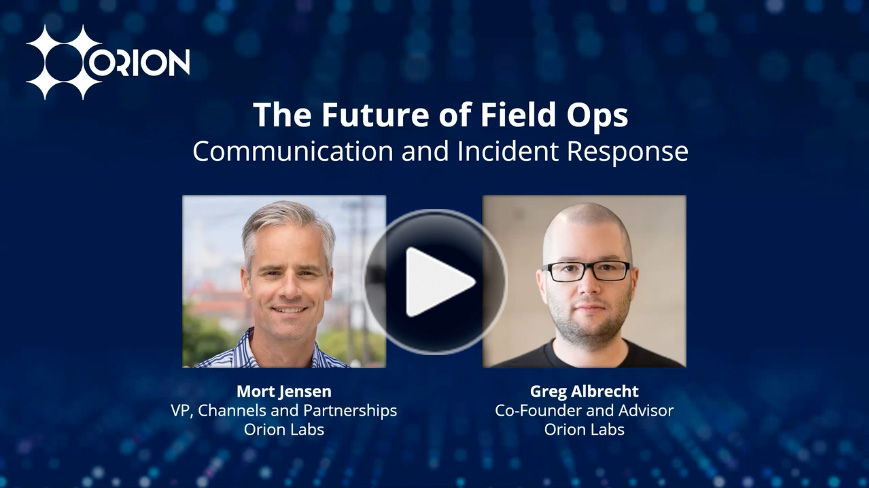 Real-time communication is critical for dynamic field operations. However, many frontline teams still rely on legacy tech like radios or overly simple and non-secure chat apps. Team communication suffers due to low-quality audio, poor range, lack of security, and limited capabilities.


Instead, field teams need Push-to-Talk 2.0 (PTT 2.0) that uses AI Voice Bots to dramatically modernize and innovate communications. Join Orion and Carahsoft to understand how.


In this 30-minute webinar, you'll learn:
The 5 major communication and incident response problems that field teams face
How to equip field teams with the very latest voice AI PTT 2.0 technology
How to respond faster to incidents using voice-activated, real-time workflows
How to ensure end-to-end encryption (E2EE) and security requirements are met
How to integrate other high-value solutions like ATAK into your communication solution
Speakers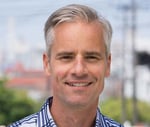 Mort Jensen
Vice President of Channels and Partnerships, Orion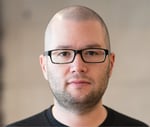 Greg Albrecht
Co-founder and Advisor, Orion
The webinar offers closed-captioning (CC) and playback speed controls.
Learn more about how Orion helps field teams collaborate securely and efficiently. Watch the webinar today!