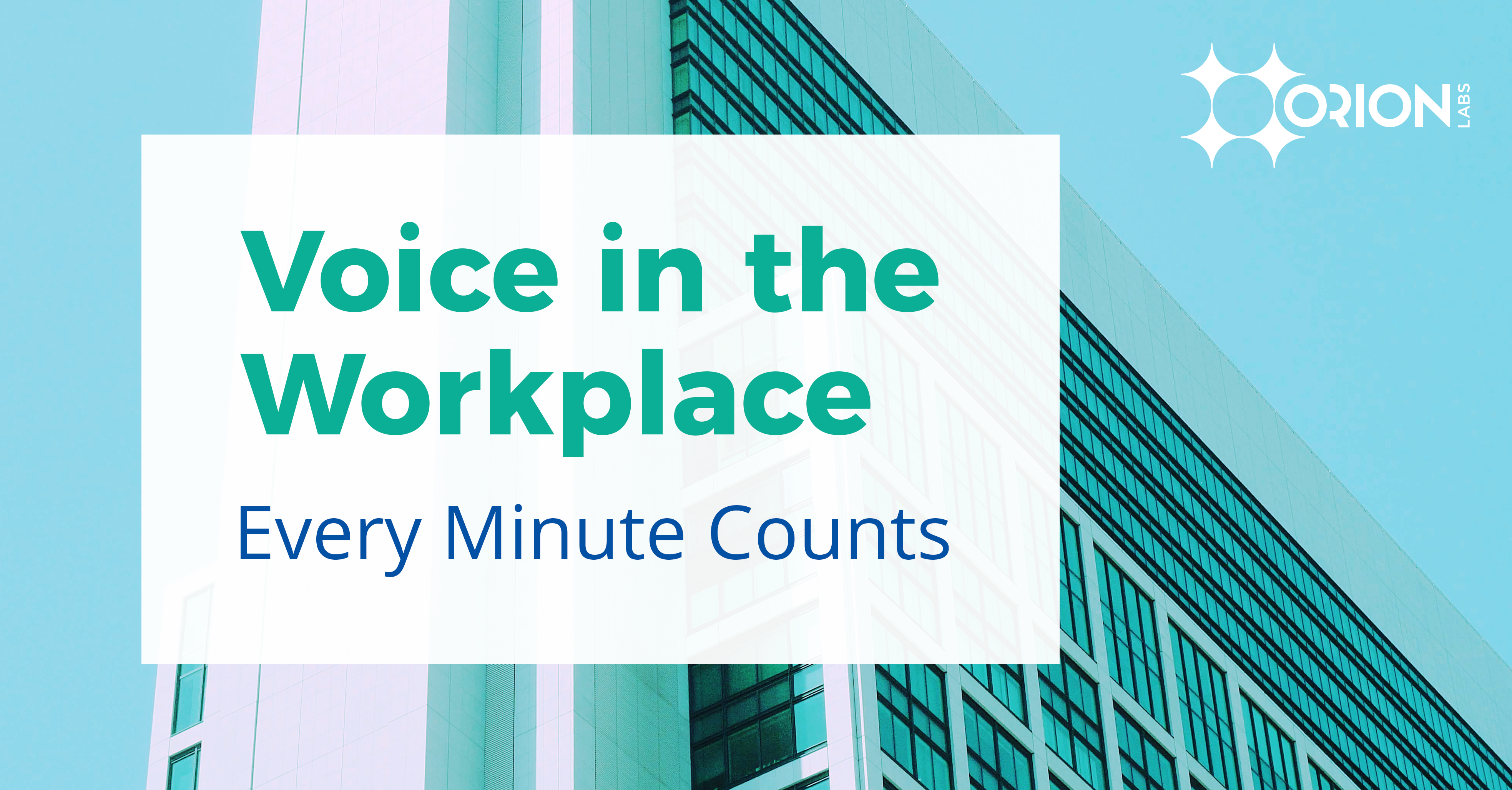 People using voice solutions say saving time is their most important consideration
Enterprises with a mobile and frontline workforce increasingly depend on voice platforms to maximize their business productivity and operational efficiency.
Download the Voice in the Workplace Report to learn about the most common problems business leaders are solving for their organizations.
Highlights from the report:
How organizations acquire voice tools and what they consider important
What's working and what's not in voice tools being used by businesses today
How teams are actually using voice automations
Findings include:
75% of respondents communicate with at least six coworkers every day.
People use an average of 4.5 different communication tools at work.
Over 50% of respondents had their voice communication tool provided to them by their company.
The report includes findings from a survey of 900 professionals across industries including manufacturing, retail, construction, and hospitality.
To get the report, use the chat bot (lower right corner) or fill out the form on this page.