Orion Native Integrations
Drive frontline productivity by integrating the tools your workers use every day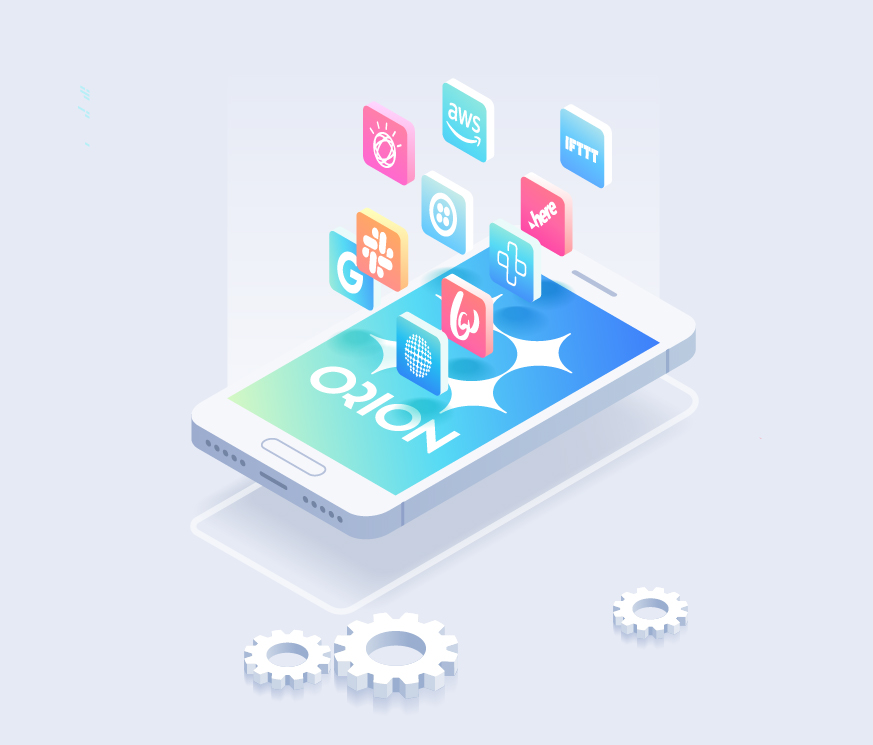 Orion's cloud-based platform service provides integration and voice activation to operational applications such as property, task, incident and workforce management; routing; and situational awareness.

Request info on Orion's integrations that enable you to:
Connect Orion to the tools your frontline teams use every day
Use active and passive triggers
Extend Orion functionality
Connect more teams
And so much more
Learn more about Orion native integrations. Fill out the form to request information today!